Services
Glass & Paintless Dent Repair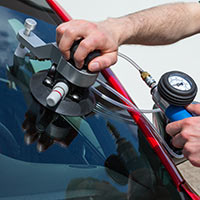 Glass Replacement
Whether it is your windshield or driverside door glass we can assist you with all your glass replacement needs. We can replace your glass and clean up the unwanted mess all at one of our convenient facilities. The important thing is to get you back on the road as quickly as possible. Simply call or set up an appointment online to have your vehicle repaired today!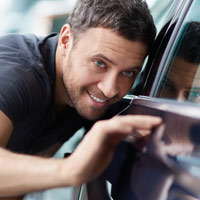 Paintless Dent Repair
Not all damage is severe enough to need a conventional repair with paint work. In some situations the metal is not stretched and is small enough that it can be repaired using alternative methods, called paintless dent repair. We offer these services as a more cost effective method to those pesky door dings. Call or stop in today for us to take a look.